Reconnect
with your being
We help you to heal, harmonise and balance your body, mind and soul so you can feel fullness again.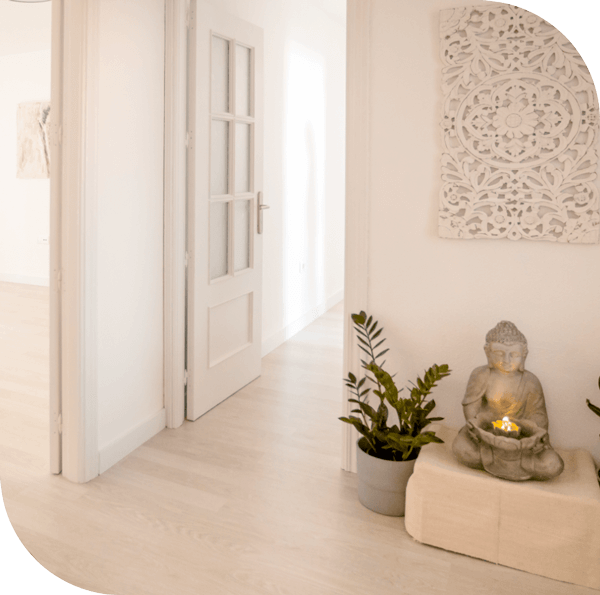 Recover your sense of self
It is possible that you are experiencing symptoms like bad mood, lasting sadness, fear, worries, anxiety or physical discomfort…
We will work to achieve relief of the symptoms and their underlying cause to help you heal, harmonise and balance your body, mind and soul so you can feel fullness again.
If you feel disconnected from yourself, from others and the world and your are experiencing any symptoms, I can help you find your sense of self-connection and purpose through the observation of yourself and the expansion of your consciousness.
Reiki
Professional and ethical Reiki therapy & courses, to heal illness, eliminate stress, relax and feel happy through the channeling of "universal energy". In our sessions you will release the blocked energy from your body to achieve a physical, mental, emotional and spiritual balance.
Hypnotherapy
Hypnosis and regressions are performed using a deep relaxation technique. Taking you to a state of maximum concentration in which you connect with your subconscious where you can face and reduce anxiety, stress, depression or phobias. It is also a good tool for reaching challenges that seem impossible to achieve and changing unhealthy habits.
Holistic therapy
At Nao Ikigai I merge several techniques and holistic therapies, facilitating the healing process in a totally personalised way. Helping you with Ayurveda nutrition, Energy Cleanse & Healing, Bach Flower Remedies, Aromatherapy, NLP, Direct & regressive Hypnosis and Auriculotherapy.
Your Holistic and Natural Therapy center
Nao Ikigai is located in the center of Alhaurín de la Torre overlooking at Finca El Portón.
I will be pleased to help you, both in person and remotely.
I am Naomi Noija, I was born in the Netherlands, my roots are in the Moluccas Islands and I was raised in Spain, this mix has given me knowledge and values of different cultures.
I am Usui Japanese, Usui Tibetan, Karuna Lee Rand & Reiki Jin Kei Do master. Certified among others in Ayurveda Nutrition, Bach Flowers Remedies, Aromatherapy, NLP & Hypnosis and Auriculotherapy. And currently enrolled to become a Transpersonal Coach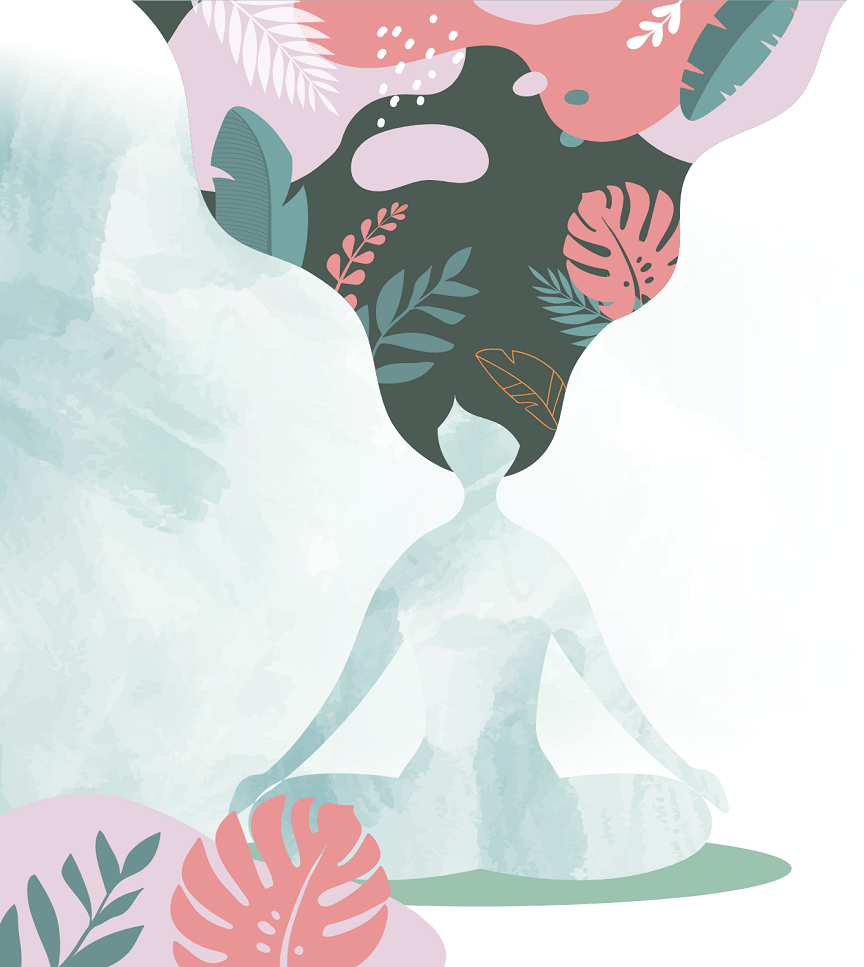 Do you wish to begin this journey?
Please contact me to answer your questions without commitment.